Benefits from participating:
You will learn about phases of team development
You will get aware how meaningful is a team structure
You will get to know how to diagnose team roles
You will train your communication skills responsible for agile team management
You will learn how to state your expectations and how to give and receive feedback information
You will get to know the roots of conflicts and the styles of responding to them
You will learn different methods of solving conflicts
You will diagnose your own style of responding to conflicts
The training is "tailored made" and customized. Depending on the Client's need we organize trainings in-house, out-doors or in places indicated by the Client.
Do have any questions regarding the training? We are happy to answer all questions! Please call us:
Or get the pricing assessment :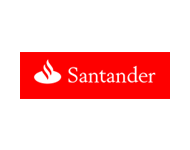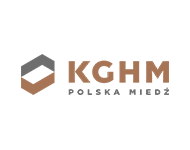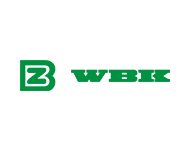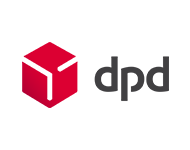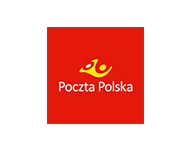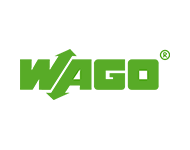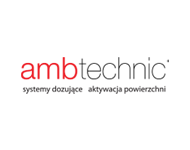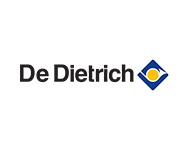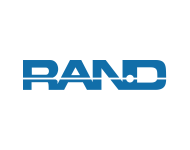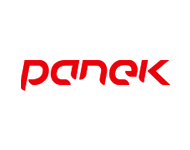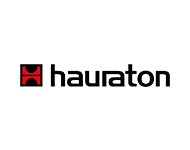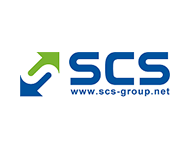 customized educational program to work the problem related to your company or business field and have us put together our programs to bring down the house. We design trainings so they fit your company and provide learning experience that enables people to train the skills in real situations. We offer licensed games and simulations.
In case of any questions regarding our training programs
Sprawdź też resztę naszej oferty!