Communication or its lack is the key component in a team work. The ability to communicate constructively, being aligned with what we want to say and what we actually say are the fundamental elements to work on. Constant dialog in a workplace fosters team integration, makes relations with supervisors easier and support achieving corporate goals.
This training is dedicated for leaders and managers as well as for team members.
During this training you will acknowledge techniques and rules of effective and constructive communication in a team. You will learn how to recognize and avoid basic mistakes and eliminate communication barriers. This training is aiming at making your aware how important it is to give and receive information for effective team work and developing own code of team rules.
The training is "tailored made" and customized. Depending on the Client's need we organize trainings in-house, out-doors or in places indicated by the Client.
Do have any questions regarding the training? We are happy to answer all questions! Please call us:
Or get the pricing assessment :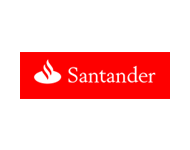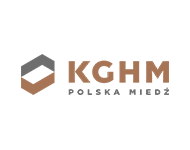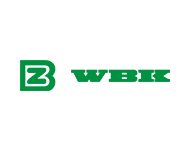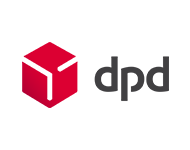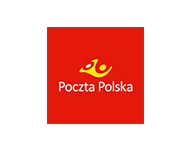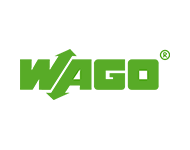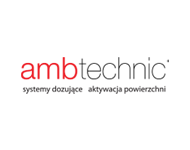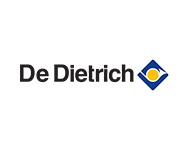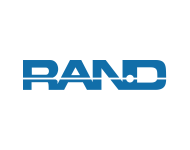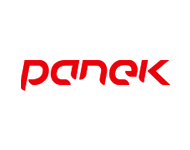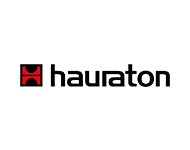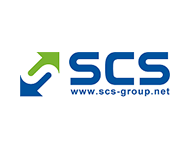 customized educational program to work the problem related to your company or business field and have us put together our programs to bring down the house. We design trainings so they fit your company and provide learning experience that enables people to train the skills in real situations. We offer licensed games and simulations.
In case of any questions regarding our training programs
Sprawdź też resztę naszej oferty!