TRAINING 1. Leading Your Team Effectively
This training is aiming at working out your individual style of leading a team. You will learn how to talk to people so they can understand what you want to say. This training will cover basic rules of effective motivation and giving and receiving feedback, especially in emotionally difficult situations.
Training is dedicated for present and aspiring top managers, team leaders, directors, master workman and everybody interested in the subject of leading a team.
Working out your individual style of leading a team.
Learning effective methods of motivating, assessing and giving/receiving feedback.
Aligning your leading style to a team to maximize people's potential.
Benefits for the participants:
Current managerial skills autodiagnosis.
Ability of clear goal setting and understanding why it is so important to communicate them transparently.
Getting awareness of interpersonal communication as a tool in relationship building.
Learning ways of building authentic authority.
Improving conversations with employees.
Exercising giving and receiving empathic feedback based on Non Violent communication rules.
During the training we will introduce a game called "Team Balance".
Team Balance is a lively, practical, task that may look familiar but is a deceptively difficult team activity to master. Participants become active, engaging with the Team Balance and changing environment as they leave their seats, gather round the board and grasp the strings.
The activity requires the manipulation of (a series of ) balls through a labyrinth – the labyrinth board is held off the ground by strings held by each player, and the ball is manipulated purely by the forces exerted through each string. The labyrinth has two sides – one more challenging than the other – with a series of start and end points, and optional target labels to build up a series of increasingly challenging tasks.
The training is "tailored made" and customized. Depending on the Client's need we organize trainings in-house, out-doors or in places indicated by the Client.
Do have any questions regarding the training? We are happy to answer all questions! Please call us:
Or get the pricing assessment :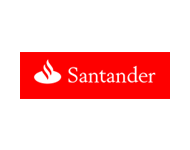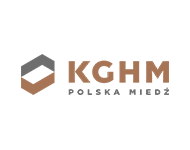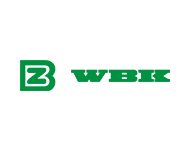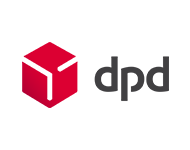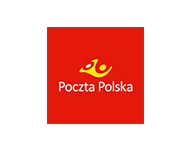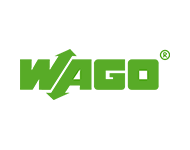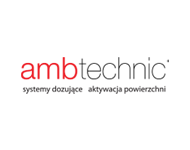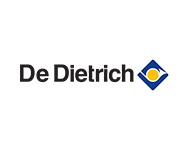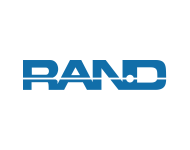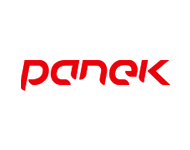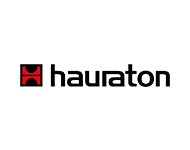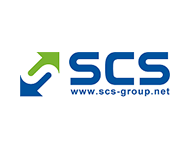 customized educational program to work the problem related to your company or business field and have us put together our programs to bring down the house. We design trainings so they fit your company and provide learning experience that enables people to train the skills in real situations. We offer licensed games and simulations.
In case of any questions regarding our training programs
Sprawdź też resztę naszej oferty!