Managing Your Time and Organizing the Work of Your People
Time is a precious resource we were all given the same amount no matter how wealthy we are. We cannot extend the time, all we have is 24 hours, no more no less, that is why it is so important to learn how to manage it efficiently. This skill is crucial for people whose work consists of planning own tasks and tasks of other people.
Benefits for the participants:
Learning basic rules of time management.
Getting to know how to set priorities.
Learning about short-term and long-term goal setting, setting deadlines and wise work distribution in time.
Gaining practical knowledge on dealing with time distractors.
Learning how to manage effectively individual and team tasks at work.
Learning how to respond to difficult situations connected with lack of time.
Experiencing how to deal with stress and time pressure.
Understanding benefits of effective task delegating.
The training is "tailored made" and customized. Depending on the Client's need we organize trainings in-house, out-doors or in places indicated by the Client.
Do have any questions regarding the training? We are happy to answer all questions! Please call us:
Or get the pricing assessment :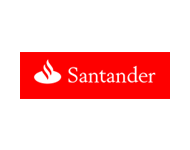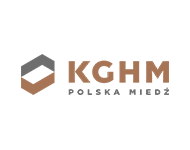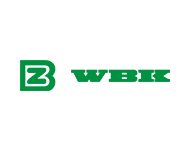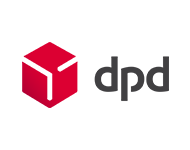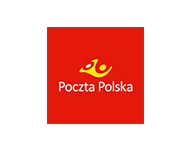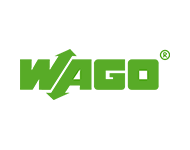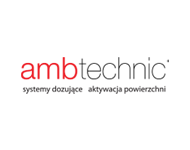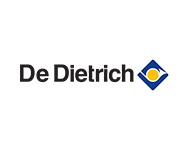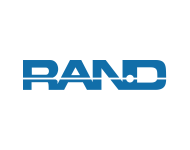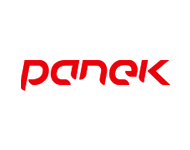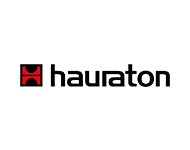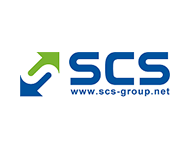 customized educational program to work the problem related to your company or business field and have us put together our programs to bring down the house. We design trainings so they fit your company and provide learning experience that enables people to train the skills in real situations. We offer licensed games and simulations.
In case of any questions regarding our training programs
Sprawdź też resztę naszej oferty!